THANK YOU FOR VOTING FOR US!
BEST SPECIALTY FOOD STORE AND BEST WINE SHOP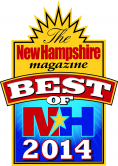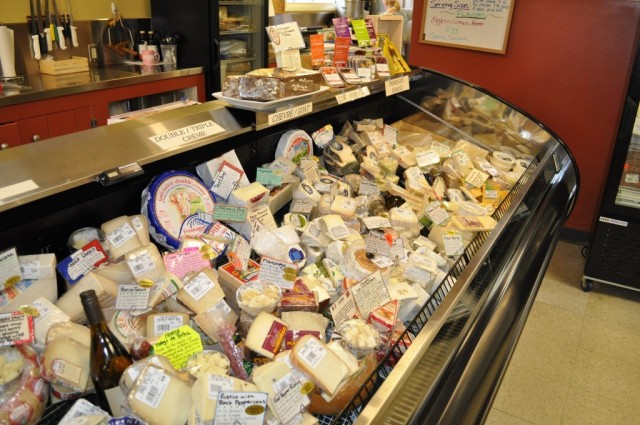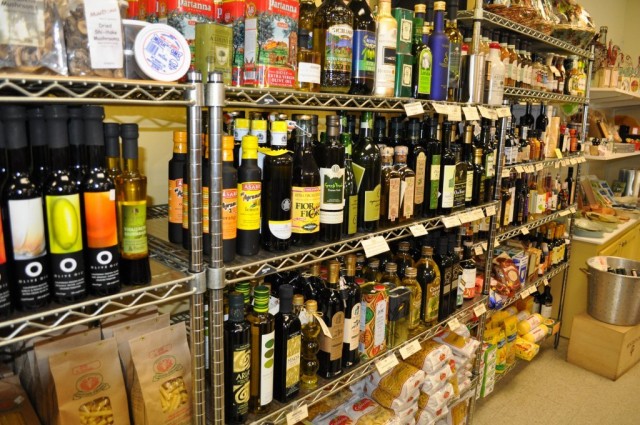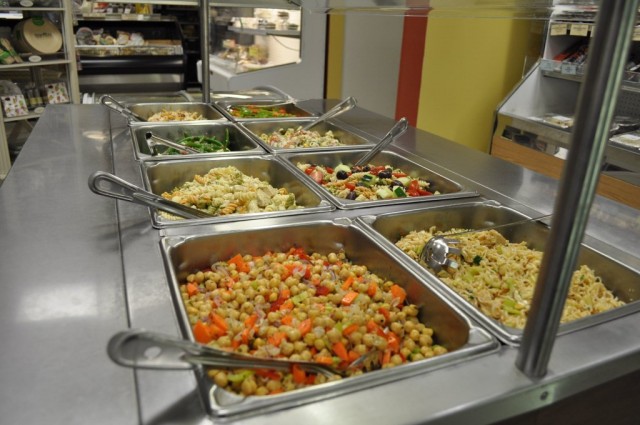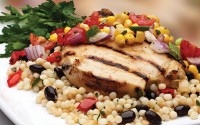 Every day Monday through Friday our chef prepares lunch and dinner specials.  These are fully cooked entrees and side dishes that only require you to heat them in order to serve a restaurant quality gourmet meal.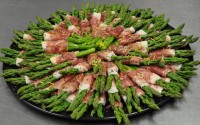 Whether you're planning a small gathering or a larger celebration, Angela's offers a variety of menu options to create a special event.read more →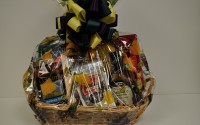 Angela's offers a variety of gift baskets that are perfect for any occasion.  Our baskets are filled with products from the finest purveyors of specialty foods.read more →
Sign up for our Daily Menu Alerts and Wine Menu Today!
News & Events
July 2014 Newsletter
Summertime! Angela's summer hours start on July 1st.  From July 1st through Labor Day our hours are: Monday – Friday        9:00a.m. to 6:00p.m. Saturday                      9:00a.m. to 1:00p....
Contact Details
815 Chestnut Street Manchester, NH 03104
(603) 625-9544
(603) 647-8932