THANK YOU FOR VOTING FOR US!
BEST SPECIALTY FOOD STORE AND BEST WINE SHOP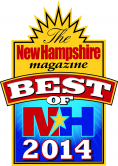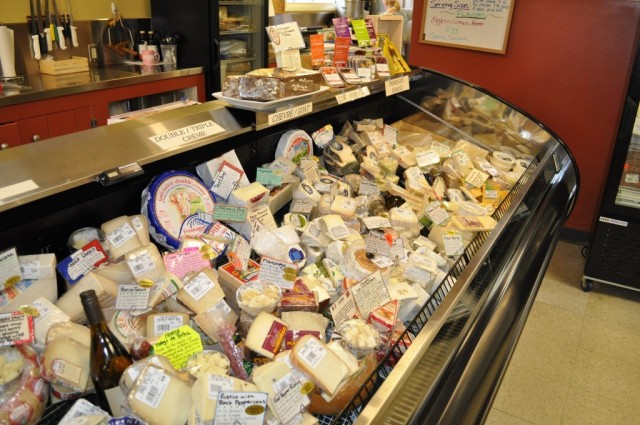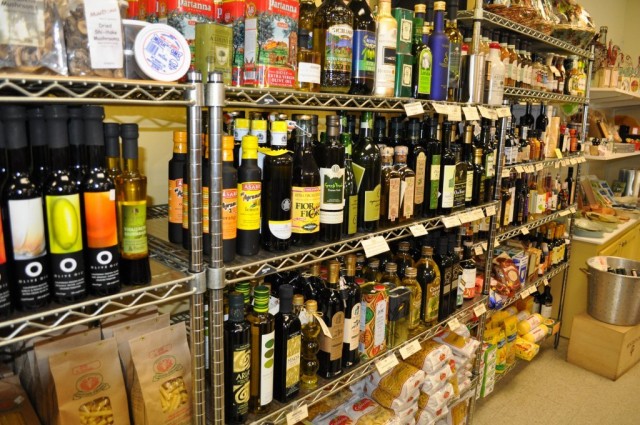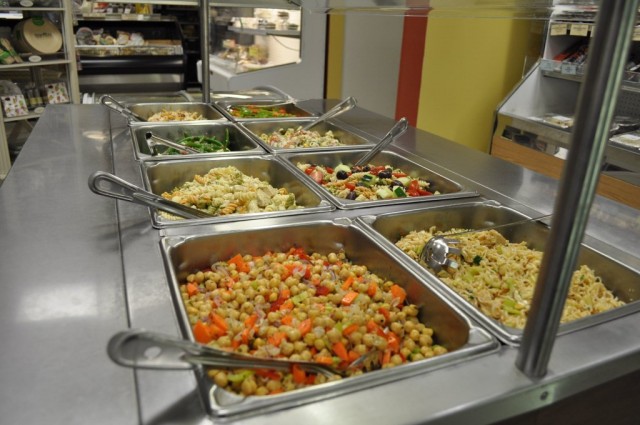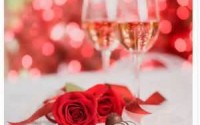 February 14th is that one special day each year when we make that extra special effort to share with the one we love.  Our Valentine's Day Dinner for Two menu for 2015 is now available.  Enjoy a gourmet meal in the comfort of your home.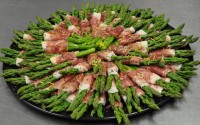 Whether you're planning a small gathering or a larger celebration, Angela's offers a variety of menu options to create a special event.read more →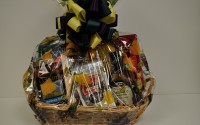 Angela's offers a variety of gift baskets that are perfect for any occasion.  Our baskets are filled with products from the finest purveyors of specialty foods.read more →
Sign up for our Daily Menu Alerts and Wine Menu Today!
News & Events
Superbowl February 1, 2015
Planning a Super Bowl party to cheer on the Patriots, the Seahawks, or just to be entertained?  We are offering a number of items that will be available in the store on Super Bowl weekend.  Plan ahead...
Contact Details
815 Chestnut Street Manchester, NH 03104
(603) 625-9544
(603) 647-8932