THANK YOU FOR VOTING FOR US!
BEST SPECIALTY FOOD STORE BEST WINE SHOP BEST CATERER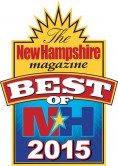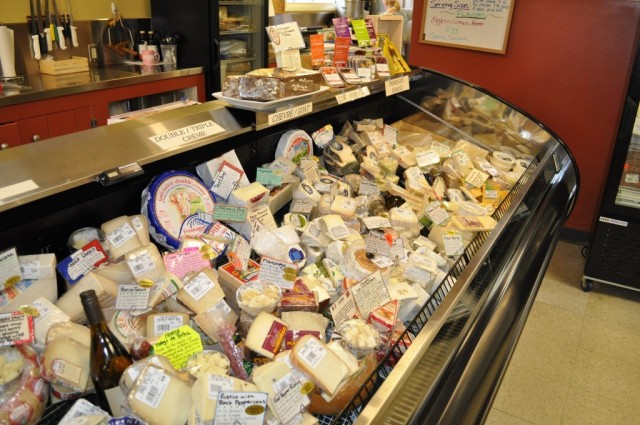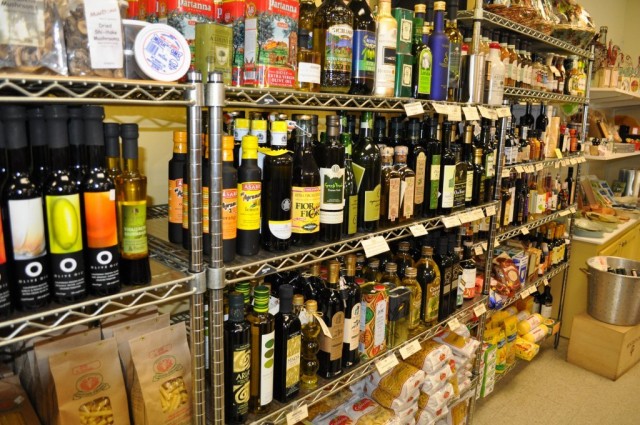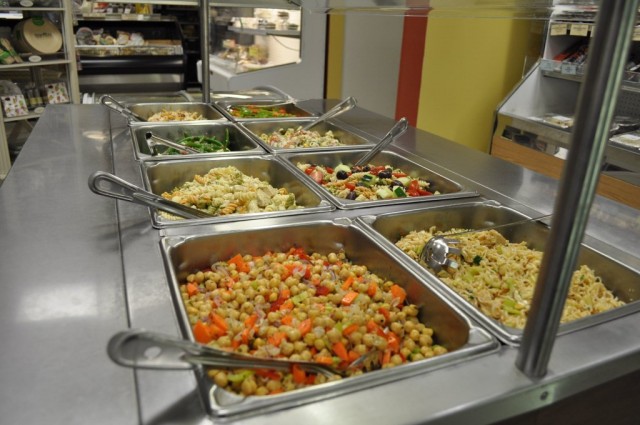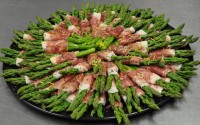 Whether you're planning a small gathering or a larger celebration, Angela's offers a variety of menu options to create a special event.read more →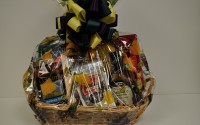 Angela's offers a variety of gift baskets that are perfect for any occasion.  Our baskets are filled with products from the finest purveyors of specialty foods.read more →
For the month of June we are featuring products that are well suited for celebrating those special dates that happen in June or those early summer gatherings.
.
Sign up for our Daily Menu Alerts and Wine Menu Today!
News & Events
Wine Tastings in June
Please join us on the following dates for complimentary wine tastings: Friday June 5 from 3 – 6 p.m. with Brenda from Jewell Towne Vineyards Friday June 12 from 3 – 6 p.m. with Bob from PS...
Contact Details
815 Chestnut Street Manchester, NH 03104
(603) 625-9544
(603) 647-8932