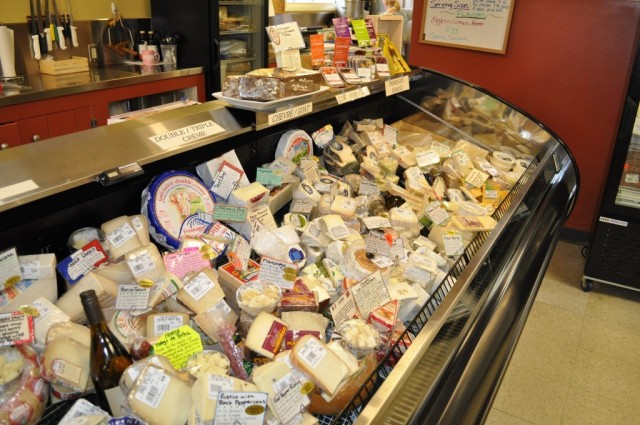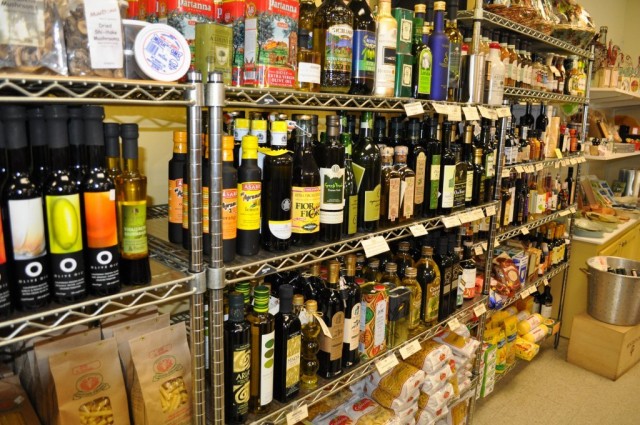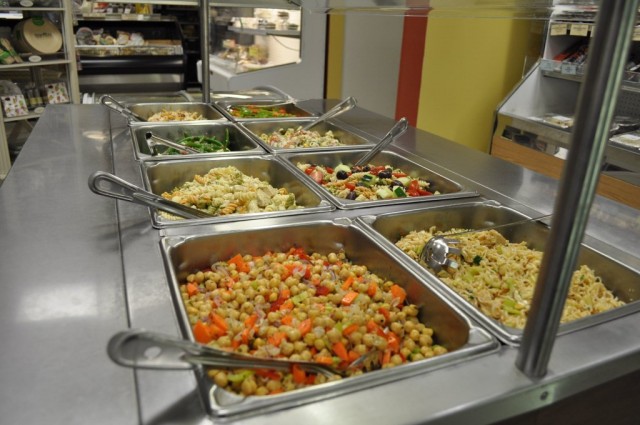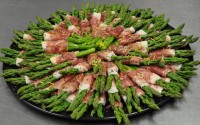 Whether you're planning a small gathering or a larger celebration, Angela's offers a variety of menu options to create a special event.read more →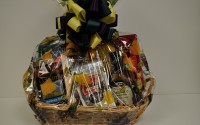 Angela's offers a variety of gift baskets that are perfect for any occasion.  Our baskets are filled with products from the finest purveyors of specialty foods.read more →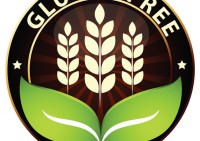 We carry a variety of gluten free items including pastas, sauces, crackers and sweets.
Sign up for our Daily Menu Alerts and Wine Menu Today!
News & Events
Rub Me Tender
Please stop in on Saturday June 17 between 11 a.m. and 2 p.m. to meet Tina from Rub Me Tender spices of Bedford, NH.  Tina will be sampling her all natural herb and spice rubs made right here in New H...
Contact Details
815 Chestnut Street Manchester, NH 03104
(603) 625-9544
(603) 647-8932