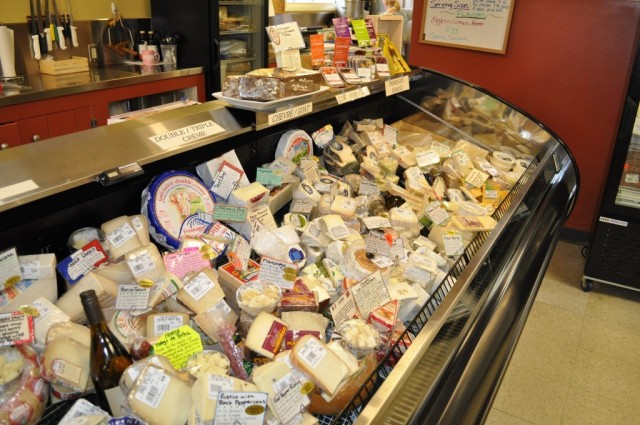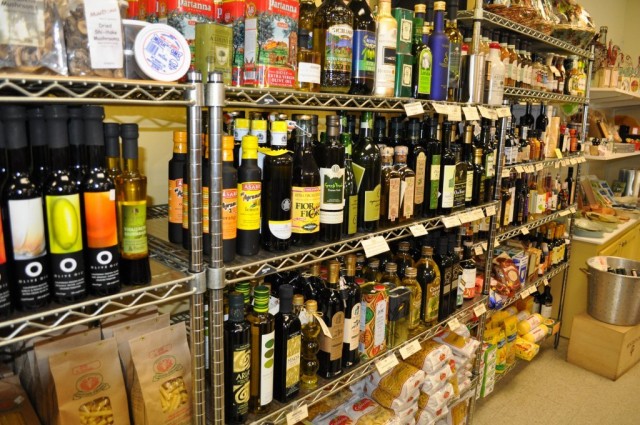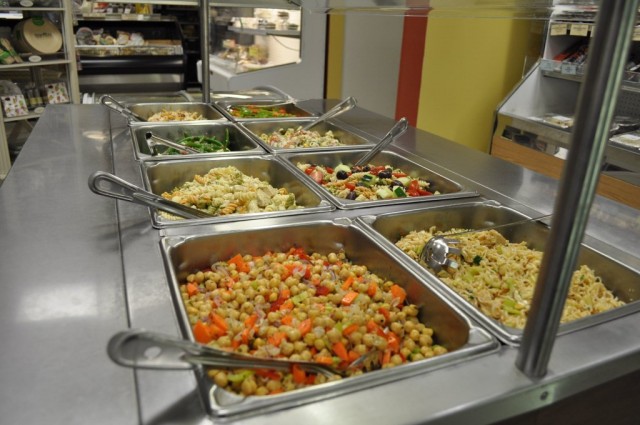 Buon giorno and welcome to Angela's Pasta and Cheese Shop. We are Manchester, NH's premier pasta and cheese store and have been for over 30 years! Our offerings include a variety of pastas, cheeses, deli, wines, prepared meals to-go, and other specialty food items. In addition, we have a selection of unique gift items and gift baskets to celebrate any occasion.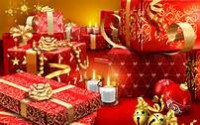 Our Holiday Offerings Menu is now available.  Order deadline is Wednesday December 18.
Looking for unique gift items, gift baskets, stocking stuffers, or a Yankee swap gift?  Our food inspired selection of gift items are a beautiful and tasty way to share the holiday spirit and are designed to meet any budget.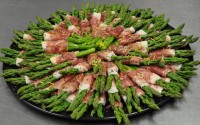 Whether you're planning a small gathering or a larger celebration, Angela's offers a variety of menu options to create a special event.read more →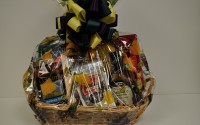 Angela's offers a variety of gift baskets that are perfect for any occasion.  Our baskets are filled with products from the finest purveyors of specialty foods.read more →
Sign up for our Daily Menu Alerts and Wine Menu Today!
News & Events
Tastings Dec 6 and 7
Please join us on Friday December 6 from 3-6 p.m. for a complimentary wine tasting.  Kristen from Martignetti wines will be sampling a variety of wines that are perfect for holiday entertaining. On Sa...
Contact Details
815 Chestnut Street Manchester, NH 03104
(603) 625-9544
(603) 647-8932