THANK YOU FOR VOTING FOR US!
BEST SPECIALTY FOOD STORE BEST GOURMET TO GO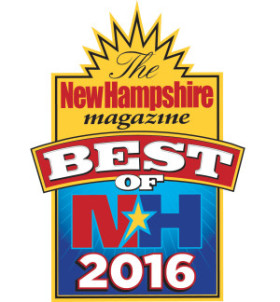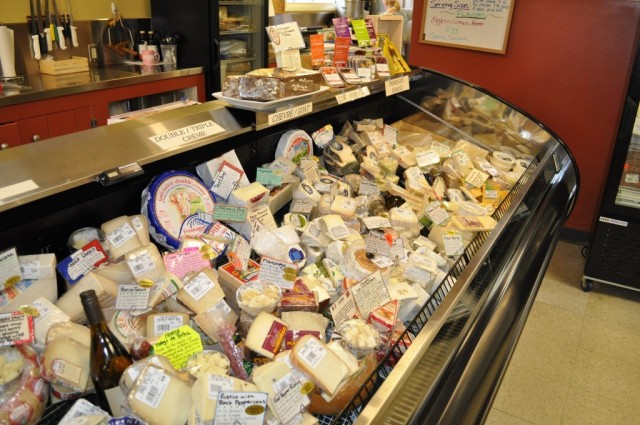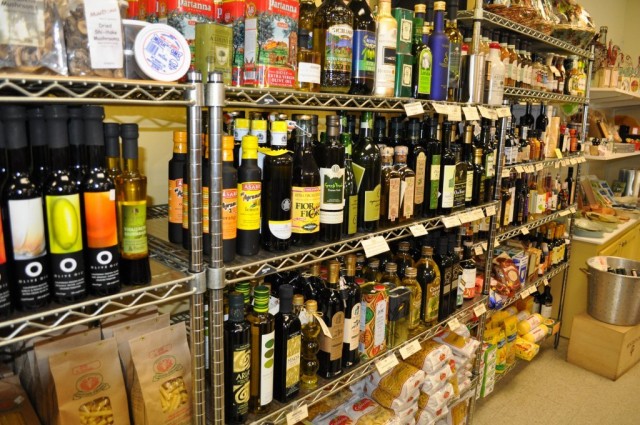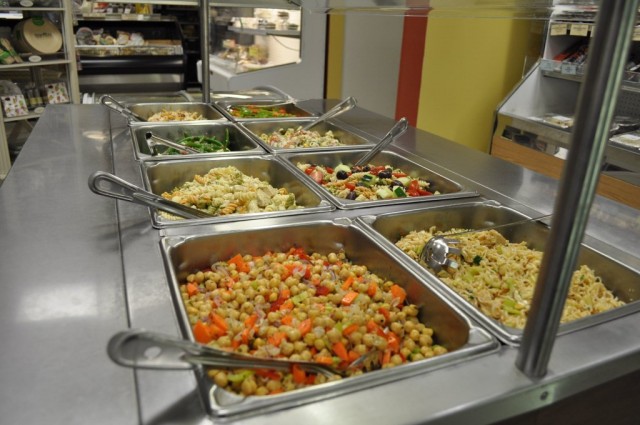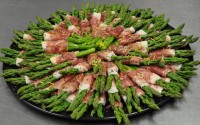 Whether you're planning a small gathering or a larger celebration, Angela's offers a variety of menu options to create a special event.read more →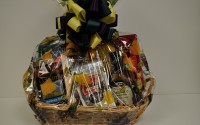 Angela's offers a variety of gift baskets that are perfect for any occasion.  Our baskets are filled with products from the finest purveyors of specialty foods.read more →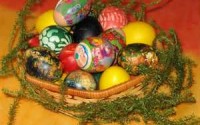 Our 2016 Easter menu is  now available. Enjoy some savory brunch or dinner side dishes as well as delightful pastries.
Sign up for our Daily Menu Alerts and Wine Menu Today!
News & Events
Cookbook Signing – Michael Solomonov
Please stop by on Thursday March 31, 2016 between 11:30a.m. and 1:00p.m. for a cookbook signing by James Beard Award winner Chef Michael Solomonov.  Michael will be here in New Hampshire for the NH Je...
Contact Details
815 Chestnut Street Manchester, NH 03104
(603) 625-9544
(603) 647-8932