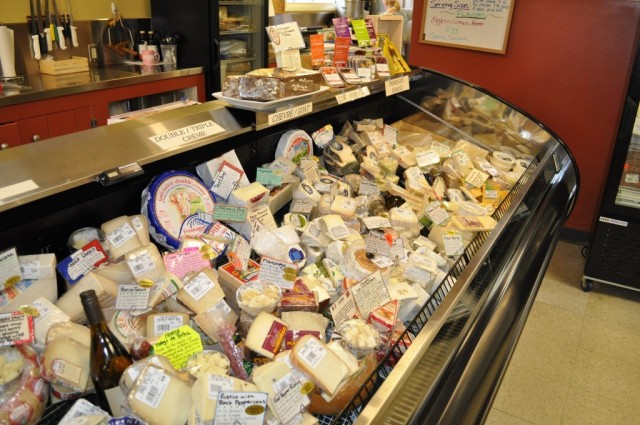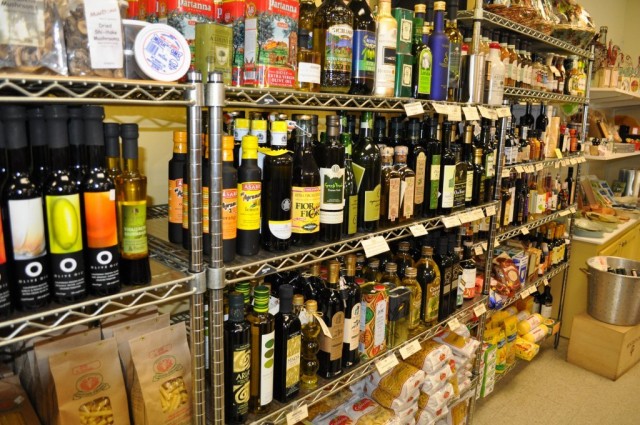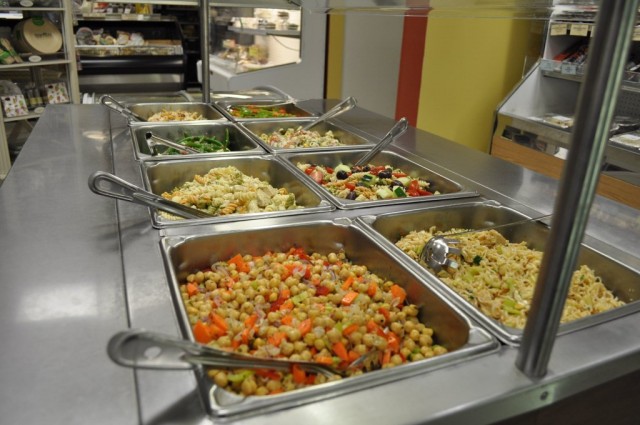 Buon giorno and welcome to Angela's Pasta and Cheese Shop. We are Manchester, NH's premier pasta and cheese store and have been for over 30 years! Our offerings include a variety of pastas, cheeses, deli, wines, prepared meals to-go, and other specialty food items. In addition, we have a selection of unique gift items and gift baskets to celebrate any occasion.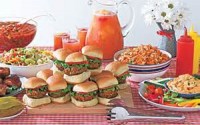 Memorial Day means the start of summer and the picnic and barbeque season.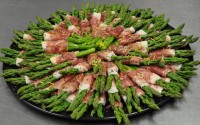 Whether you're planning a small gathering or a larger celebration, Angela's offers a variety of menu options to create a special event.read more →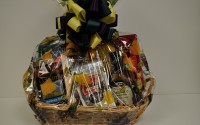 Angela's offers a variety of gift baskets that are perfect for any occasion.  Our baskets are filled with products from the finest purveyors of specialty foods.read more →
Sign up for our Daily Menu Alerts and Wine Menu Today!
News & Events
Wine Tasting Friday May 24
Please join us on Friday May 24th between 3 – 6 p.m. for a complimentary wine tasting.  Josh from Horizon Beverage will be sampling a selection of Italian wines....
Contact Details
815 Chestnut Street Manchester, NH 03104
(603) 625-9544
(603) 647-8932