THANK YOU FOR VOTING FOR US!
BEST SPECIALTY FOOD STORE AND BEST WINE SHOP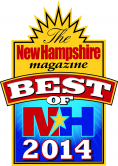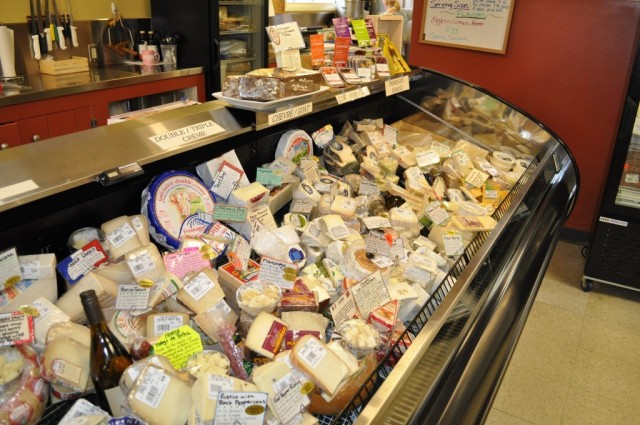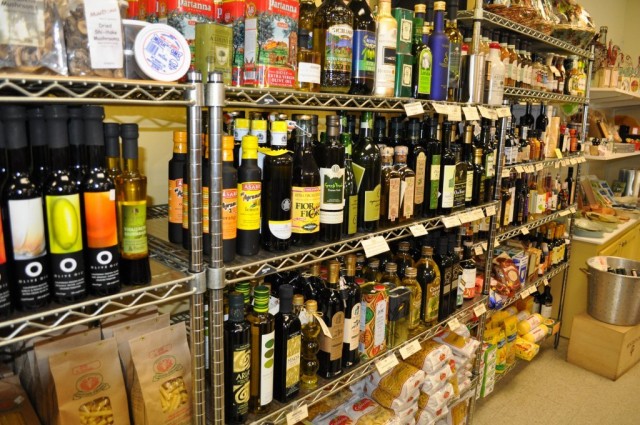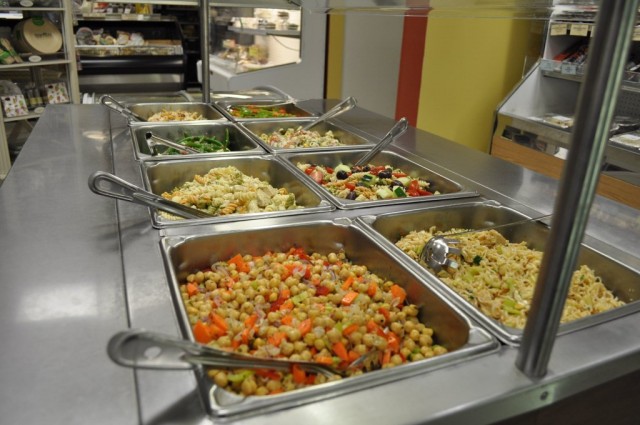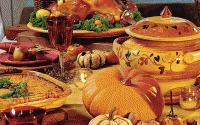 Our Thanksgiving Menu is now available.  This year's menu features side dishes to accompany your meal as well as a variety of sweets and treats.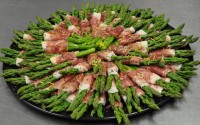 Whether you're planning a small gathering or a larger celebration, Angela's offers a variety of menu options to create a special event.read more →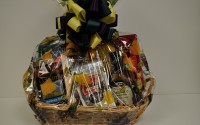 Angela's offers a variety of gift baskets that are perfect for any occasion.  Our baskets are filled with products from the finest purveyors of specialty foods.read more →
Sign up for our Daily Menu Alerts and Wine Menu Today!
News & Events
Tastings this Weekend
Please join us on Friday Nov 21 from 3-6p.m. for a complimentary wine tasting with Kristen from Martignetti wines.  On Saturday Nov 22 we will be tasting aged Balsamic Vinegars and Italian Olive Oils...
Contact Details
815 Chestnut Street Manchester, NH 03104
(603) 625-9544
(603) 647-8932