Contact Us
View Larger Map
Contact Details
Thank you for stopping by our little place on the Internet. Please feel free to email us any comments or questions or give us a call (603-625-9544). We look forward to providing you with all your specialty food item, gift basket, charcuterie or any other needs.
Our emails are not monitored by the minute, your inquiry will be responded to within 12-48 hours, typically. Please do not email or call us for daily specials, please check our facebook page here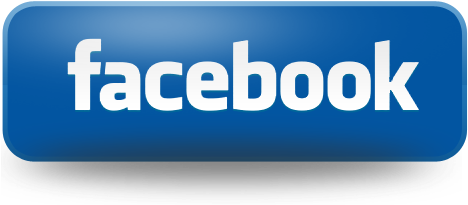 Or sign up for our daily specials email here: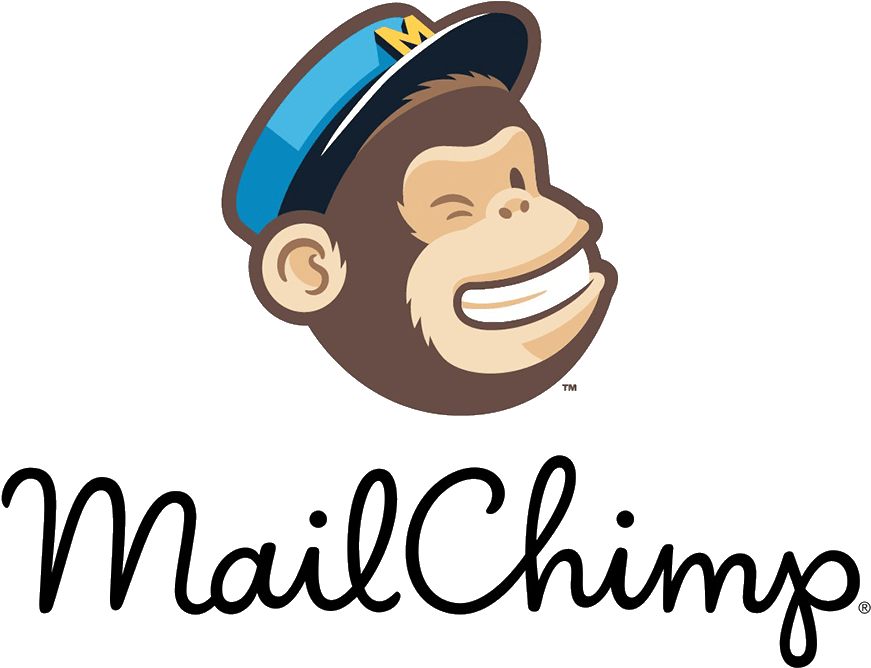 If you have specific questions in these categories, please email us your requests:
Cheese and Pasta - Ask us at cheesemonger@angelaspastaandcheese.com
Baskets and Gifts - Ask us at baskets@angelaspastaandcheese.com
Catering - Ask us at catering@angelaspastaandcheese.com
All Others - Ask us at info@angelaspastaandcheese.com
Store Hours
Monday - Friday 9 a.m. to 6 p.m.
Saturday 9 a.m. - 4 p.m.
During July and August, we are open on Saturday from 9 a.m. - 1 p.m.
Note: We will be closed July 3-8, 2023
Angelas 2023 Holidays (Store Closed)
New Year's Day - Sun. Jan 1
Memorial Day - Mon. May 29
Independence Day - Tue. July 4
Labor Day - Mon. Sep 4
Thanksgiving - Thu. Nov 23
Christmas - Mon. & Tue., Dec 25 & 26

We are closed Sunday Dec. 24 for Christmas Eve. We will reopen on Wed Dec. 27

We occasionally are closed for safety, due to weather, be sure to check our Facebook or Instagram pages for closures.
815 Chestnut Street
(603) 625-9544